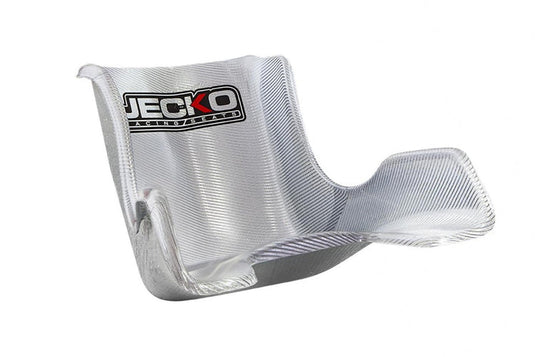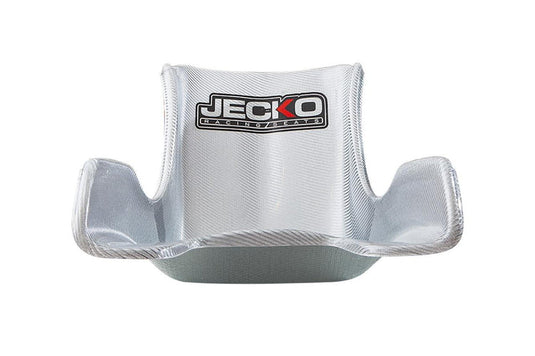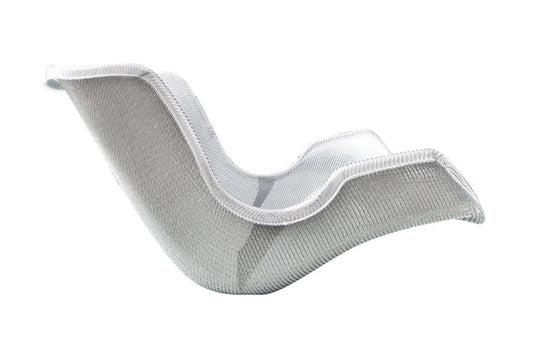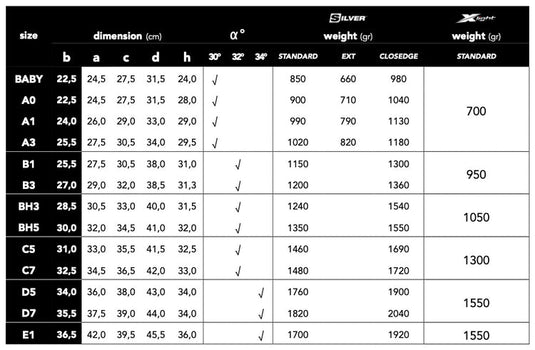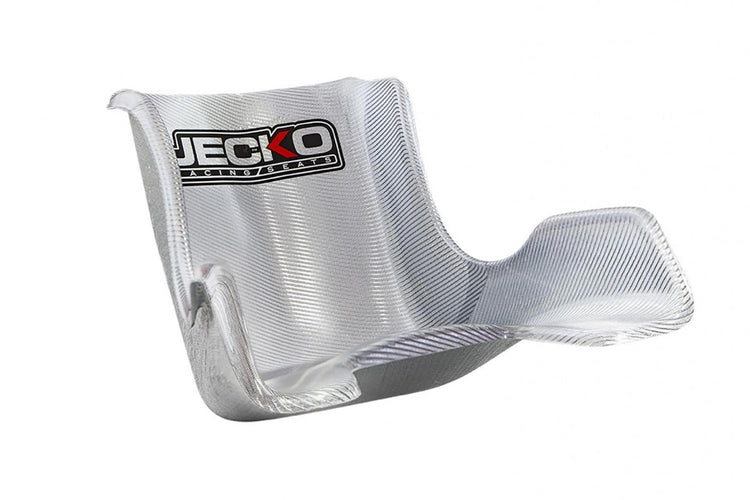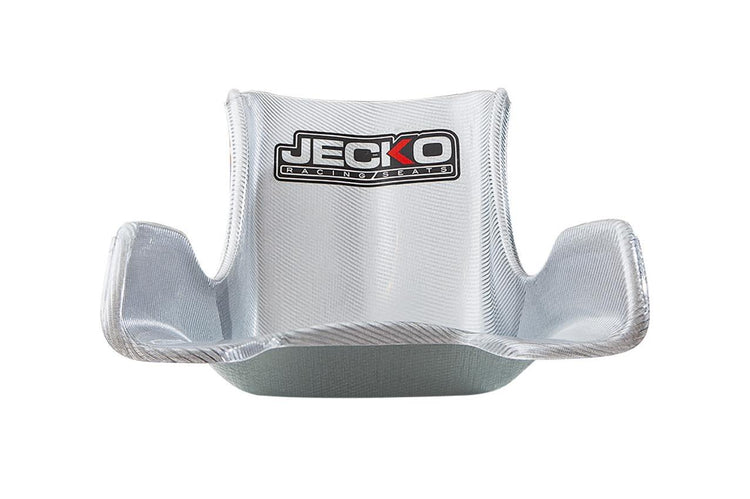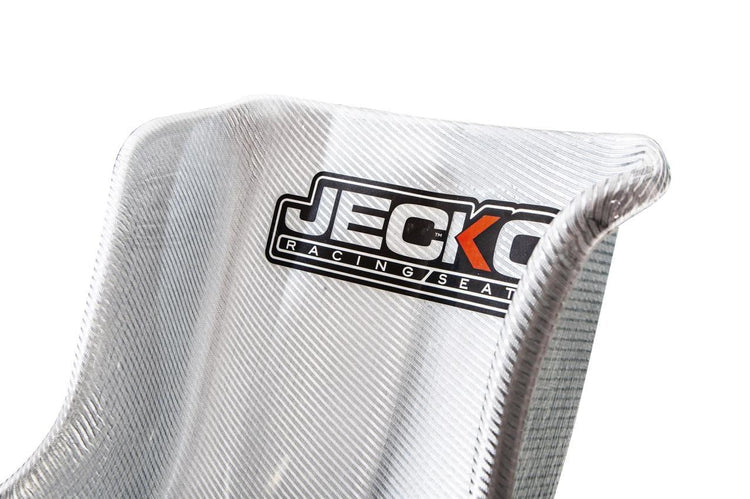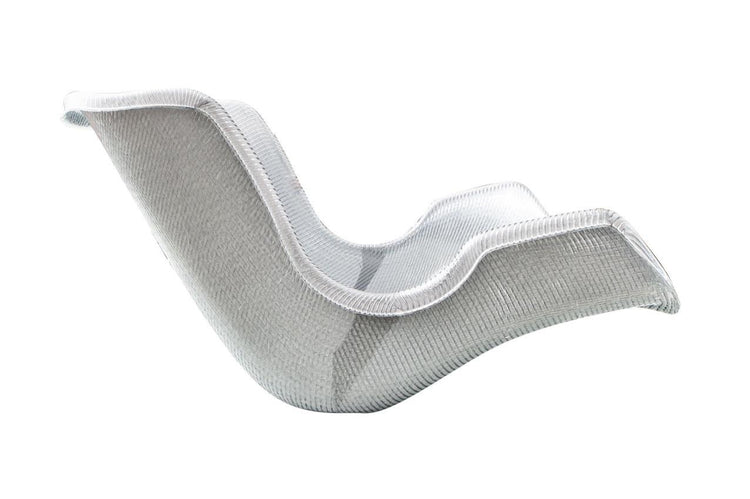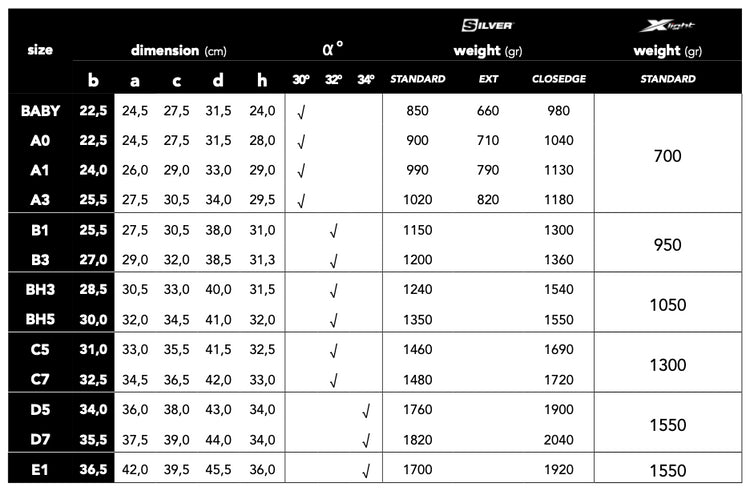 Jecko Racing Seats' seats represent an avant-garde product in the kart world, both for the technology and the design.
The 'Closedge' system has been developed and patented by our company to guarantee the highest level of performance. The 'closedge' technology constitutes on the closure of the seat's edge and in its stiffness through injection.
The edge closure generates a structure that enhances the look of the kart, while the stiffness generate a decrease of vibrations, optimising the comfort and the safety of the driver. The particular shape of the seat has been achieved after a deep study of the ergonomics and the high level of tensions/stress originated from the modern kart driving.